This is an old revision of the document!
---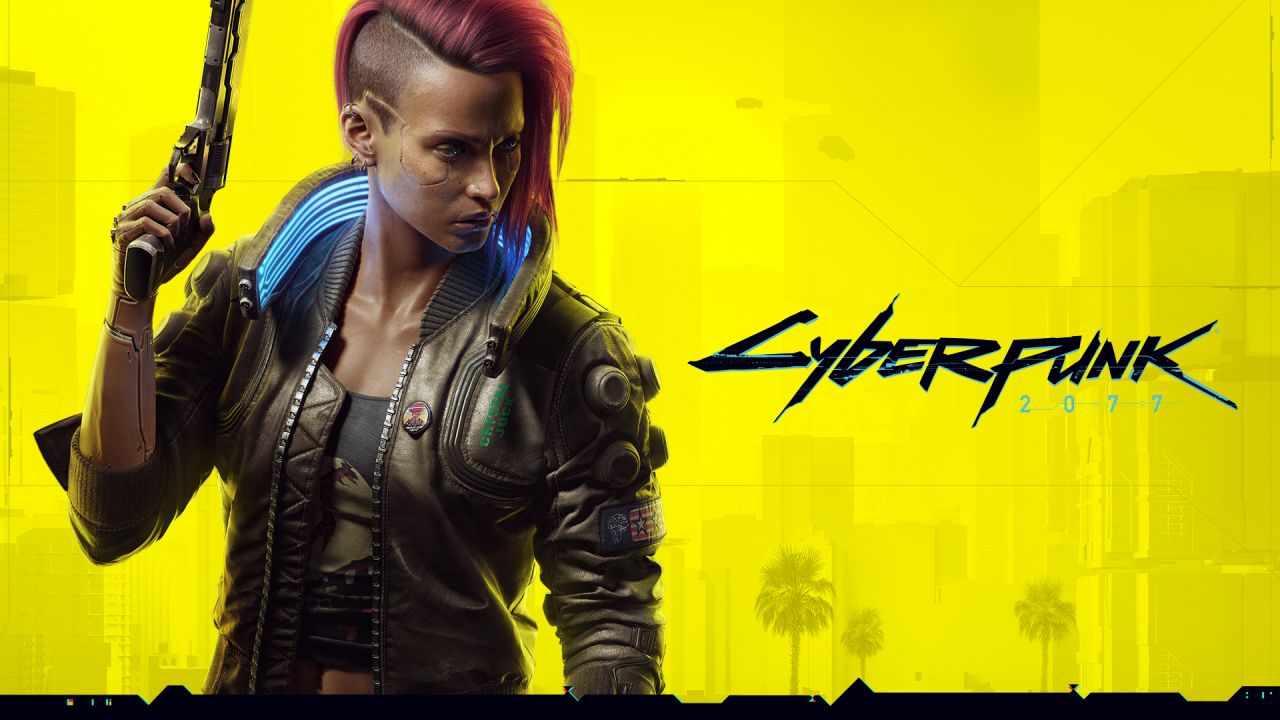 Cyberpunk 2077
Cyberpunk 2077 is a cyberpunk role-playing video game developed by the Polish company CD Projekt RED, based on the universe created by Mike Pondsmith.
The game had its world premiere at E3 2018.
The release date of Cyberpunk 2077 is December 10, 2020.
---